Products - The Merrill Co.
Parts Master®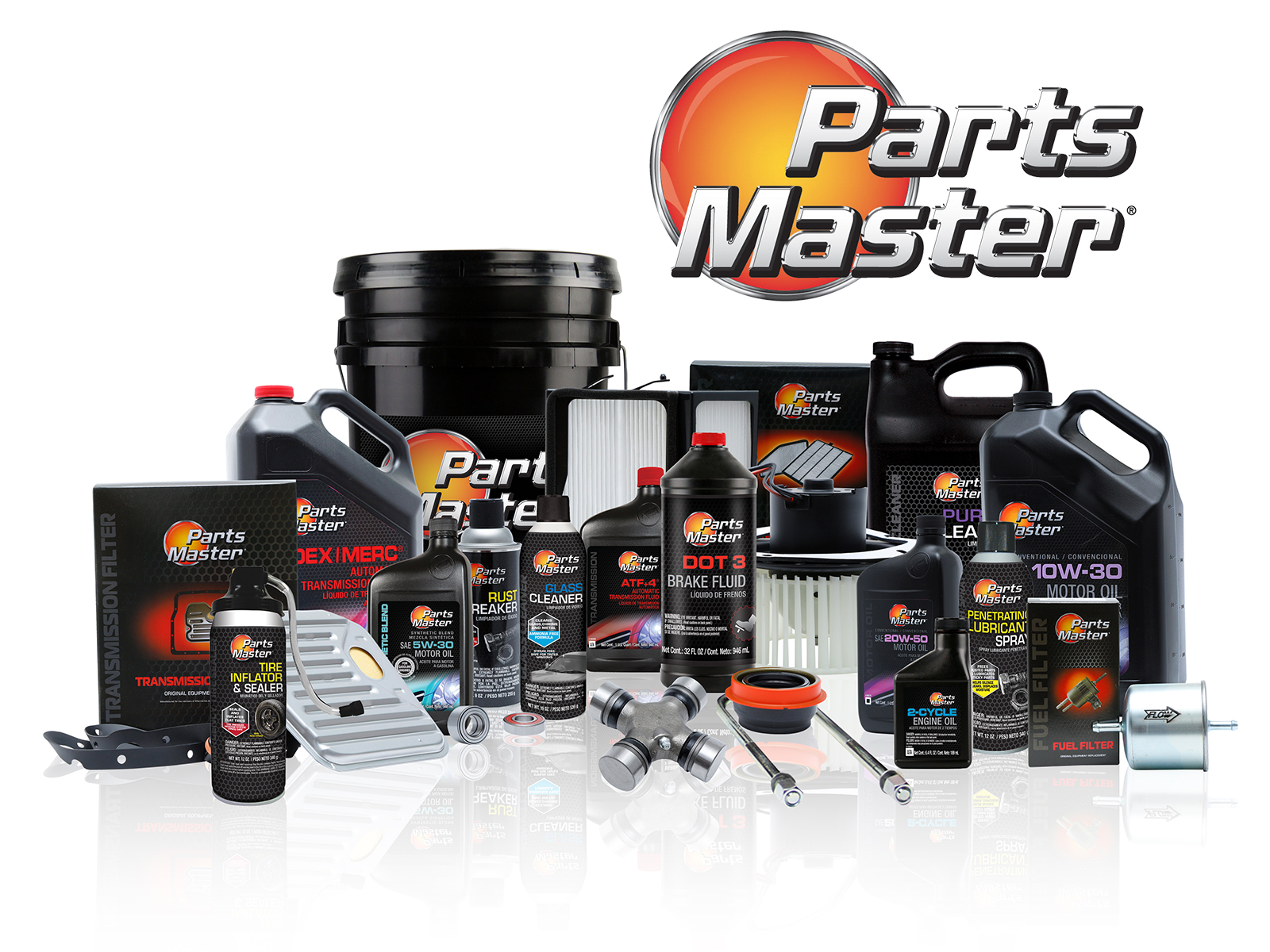 Top Quality. Appropriate Performance. Parts Master® products are produced by industry-leading manufacturers for quality and reliability. With over 65 different product categories, these exclusive, high-quality parts and accessories are designed to meet performance expectations in fit, form, and function.
Primary Parts Master® lines include:
Motor oil
Batteries Filters
Chemicals
Brake rotors
Chassis products
Wheel bearings and seals
Wire and cable
Climate Control products
U-Joints
Perfect View® Wiper Blades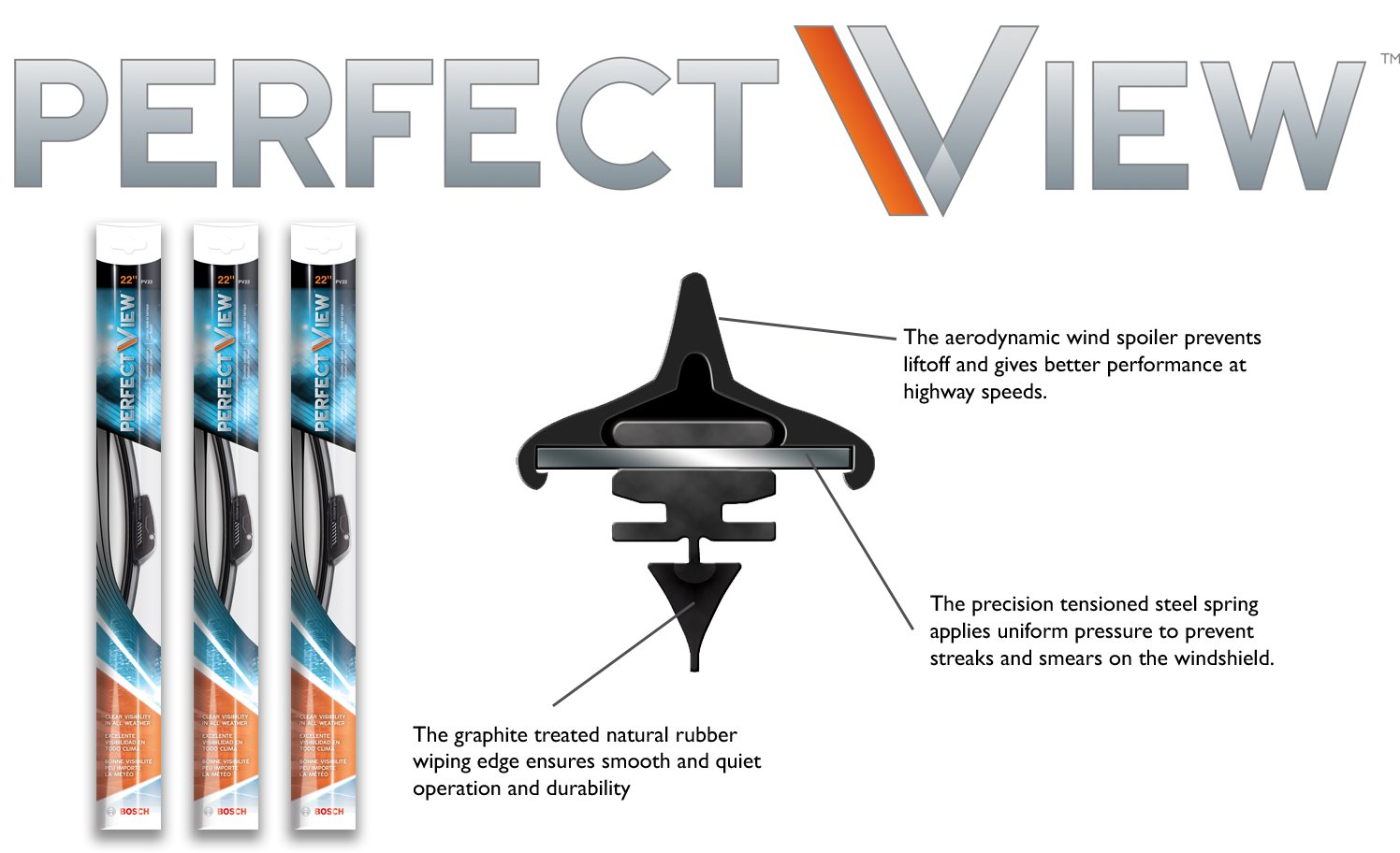 Having a perfect view is important when the weather isn't.
Perfect View® offers the best in wiper blade technology, designed with a beam blade, and offers performance improvements over conventional wiper blades.
Graphite treated natural rubber wiping edge ensures smooth and quiet operation and durability.
Precision tensioned steel spring applies uniform pressure to prevent streaks and smears on the windshield.
Aerodynamic wind spoiler prevents liftoff and gives better performance at highway speeds.
PerfectView® is easy to install, so you always have clear visibility in all season weather.
The MacPherson Ride™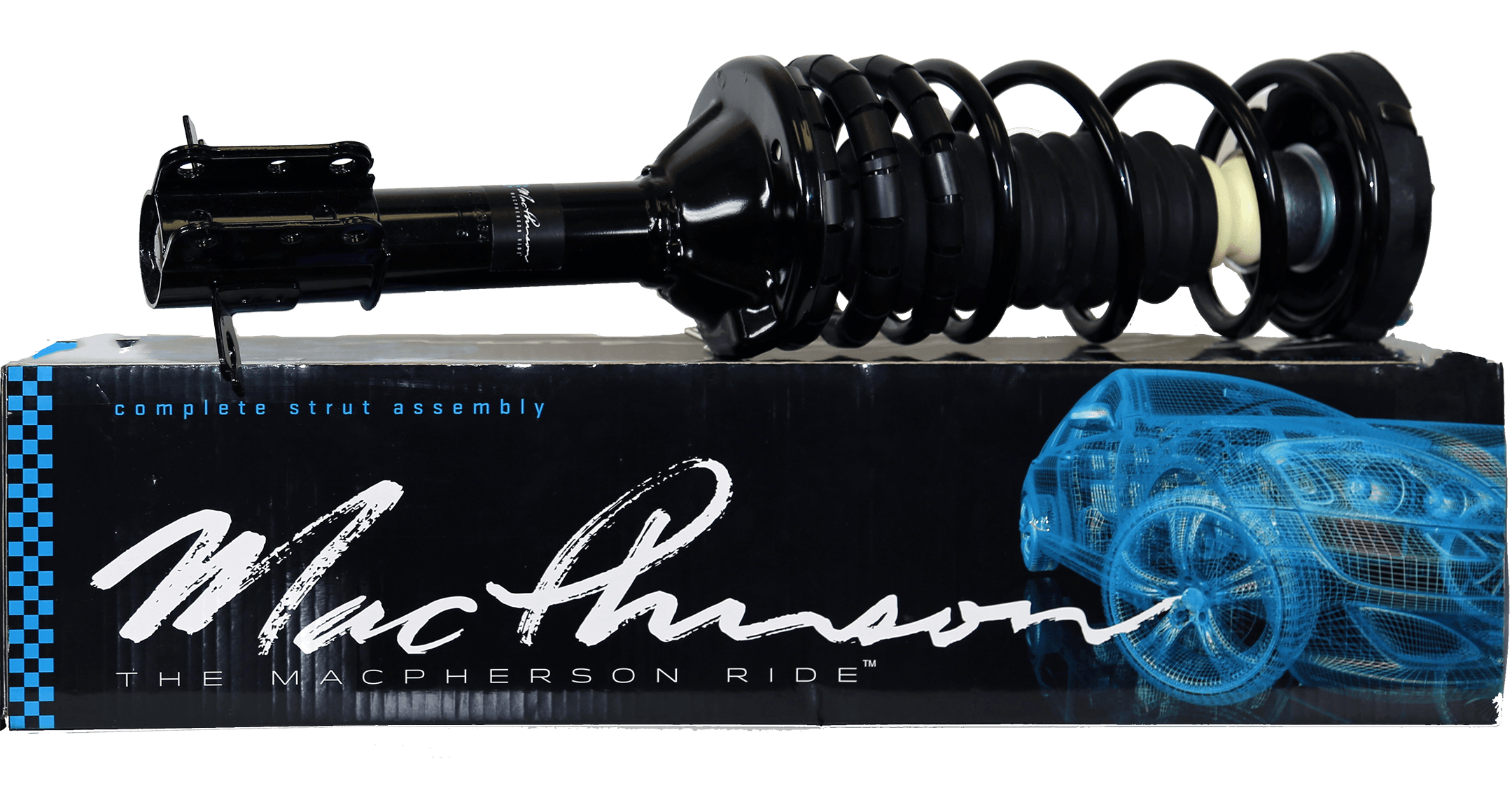 MacPherson, the legendary name in the ride control product segment, epitomizes quality and performance and is made available The MacPherson Ride™ brand of strut assemblies.
The MacPherson Ride™ line offers more than double the coverage of the leading domestic brands and has the highest vehicle to part number coverage with over 400 numbers and growing. That means there is a high-quality full assembly available for a greater range of vehicles.
Each assembly contains 100% new componentry including springs, struts, mounts and hardware.
Auto Body Master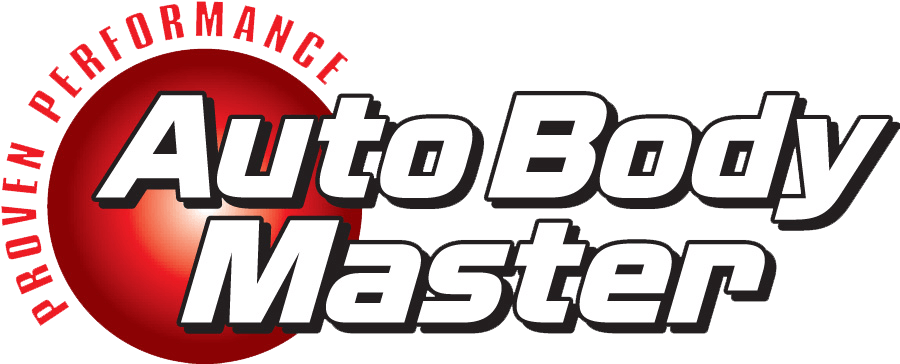 Auto Body Master is committed to providing customers with a consistent supply of the highest quality professional auto body products. Research, innovation, extensive field testing, and everyday application are the fundamental building blocks to the development on every Auto Body Master Professional Product.
We begin with the industry's highest quality raw materials to ensure that our products are consistently the best performing products available.