ARNOLD MOTOR SUPPLY / AUTO VALUE
---
​​​
Power Buy & Body Shop Buy - Week of November 29 - December 5, 2021 ​​​​​​​ ​​​​​​​ ​​​​​​​​​​
​​​​​​​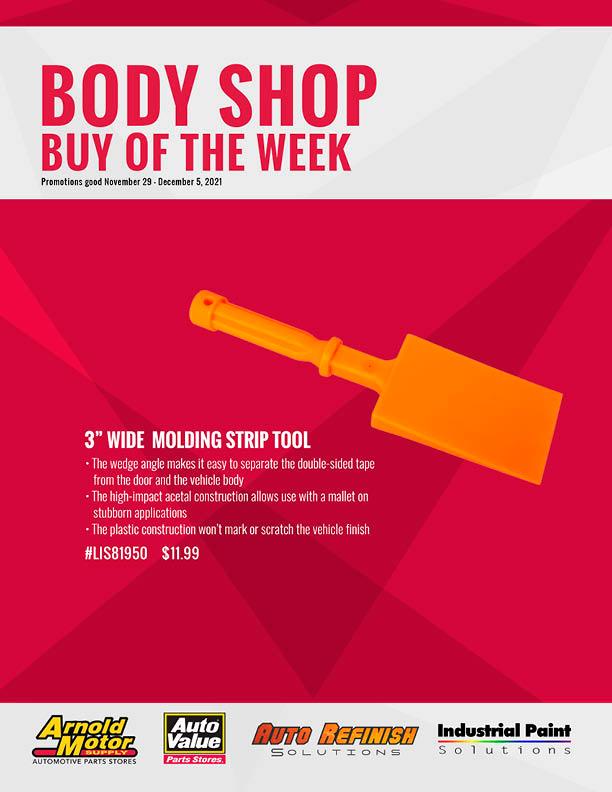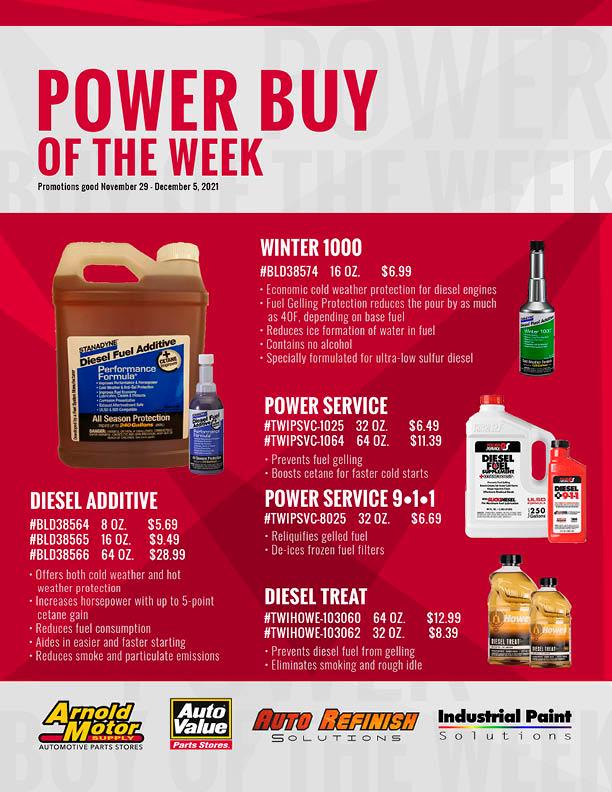 ​​​​​​​
​​​​​​​ ​​​​​​​ ​​​​​​​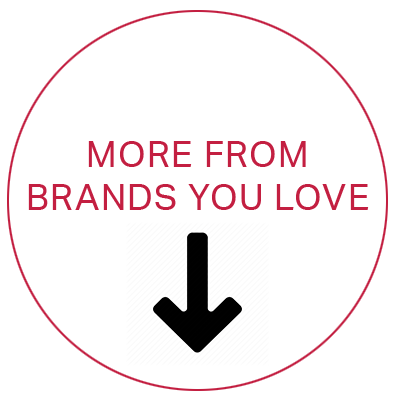 ​​​​​​
---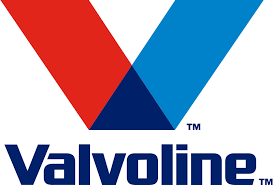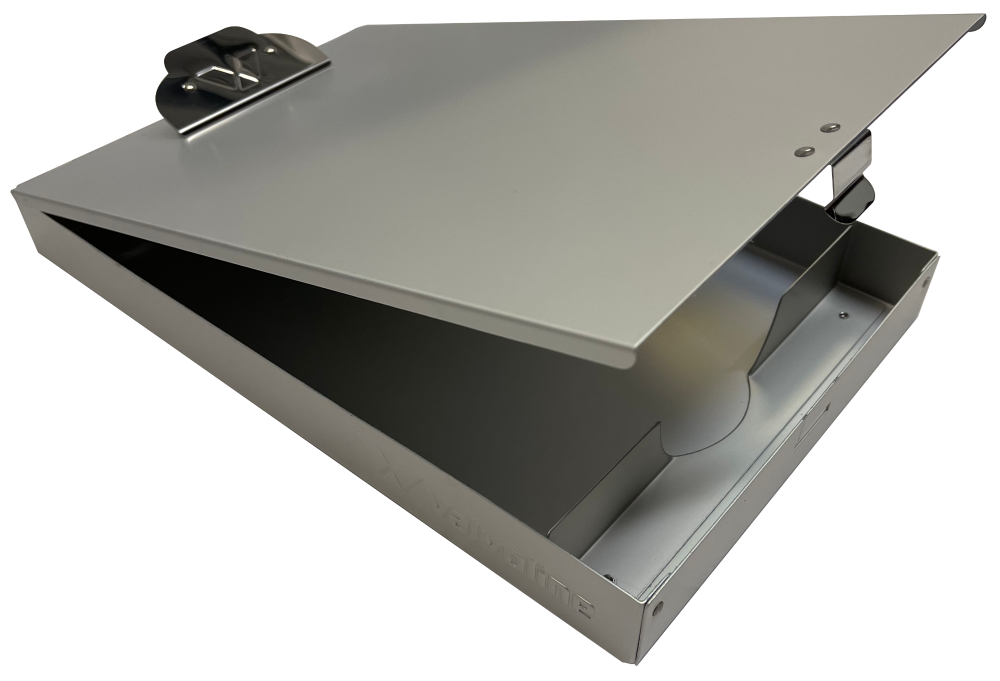 FREE Valvoline Service Clipboard! If you would like one or more for your shop, just let us know by filling out the form. Your local sales rep or delivery driver will drop it off at your shop.
Clipboard Sign-Up Form: https://forms.gle/CEWZeJCcLE7YuGrw5
---
If you would like to sign up to receive electronic statements or make a payment, please click on the corresponding button below. If you have any questions regarding your statement, please contact the accounting department at 712-262-1141 or email ccreceipts@arnoldgroupweb.com.