Shop AutoValue and Bumper to Bumper stores directly from your Garage Management or Point of Sales application.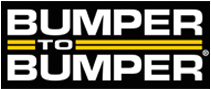 System Requirements
PLEASE MAKE SURE YOU ARE RUNNING MITCHELL VERSION 7.5 OR GREATER IF YOU ARE NOT PLEASE CONTACT MITCHELL SUPPORT FOR AN UPGRADE.
THIS INSTALL REQUIRES A USER NAME AND PASSWORD. IF YOU DO NOT HAVE ONE PLEASE CONTACT YOUR PARTS STORE.
Watch Videos
Older Versions below 7.5
Installation Instructions
Step 1
Installation
YOU NO LONGER NEED TO DOWNLOAD THE CATALOG. Inside your Mitchell Splash screen, select Configuration / Special Maintenance /Toggle Catalog availability. If Toggle Catalog availability is grayed out: You are not on the Mitchell splash screen. This is a requirement when you begin or the option will not be available (below is a screen shot of the Mitchell Slash Screen).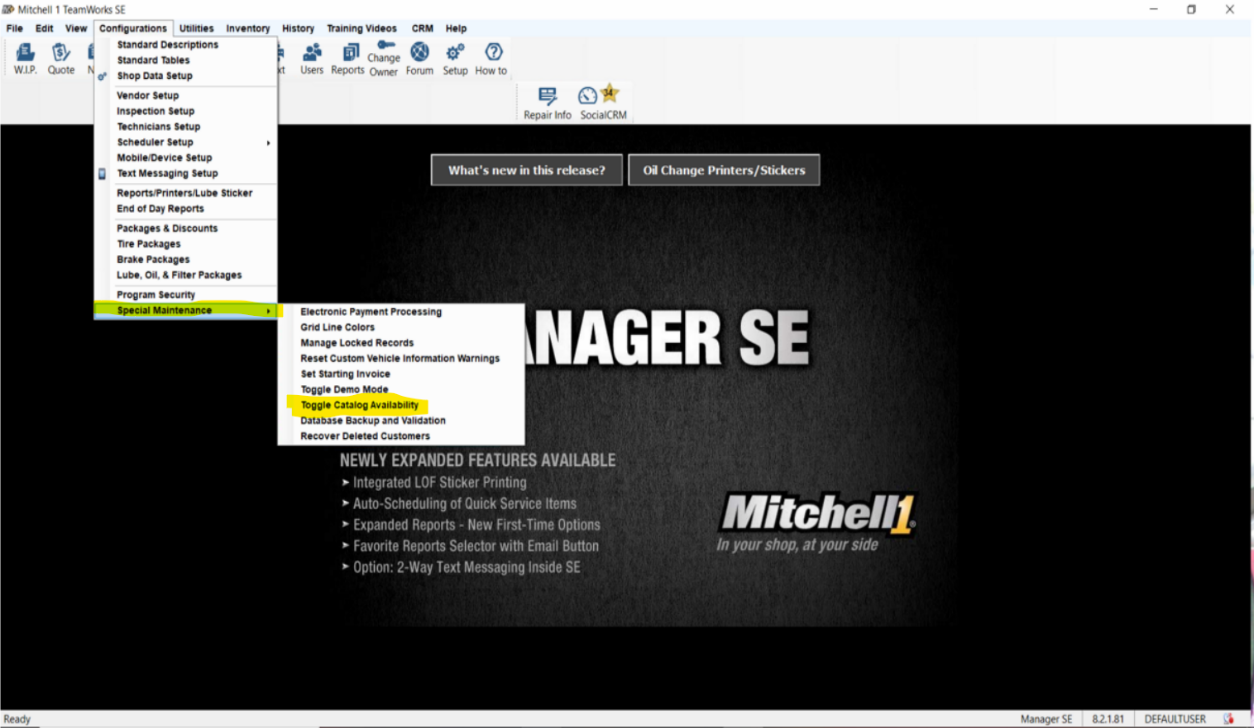 Step 2
Select the Catalog you wish to turn on by moving the selector to ON. The new Catalogs are labeled as MP4P Auto Value or MP4P Bumper2b. If you are updating from a prior version, you will see that catalog as well on the screen. Once you have completed ALL the steps and have successfully launched the new Catalog, you can come back in this screen and turn off the prior catalog. They are labeled AutoValue or Bumper to Bumper.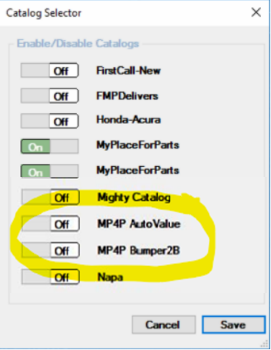 Step 3
Make sure to Click Save or your selection will not be saved.
Step 4
Once you have enabled the Catalog, you need to configure the vendor to use the new catalog. Click on Configuration / Vendor Setup. Select the Vendor from the list and Click Edit. If the vendor is not listed click add new.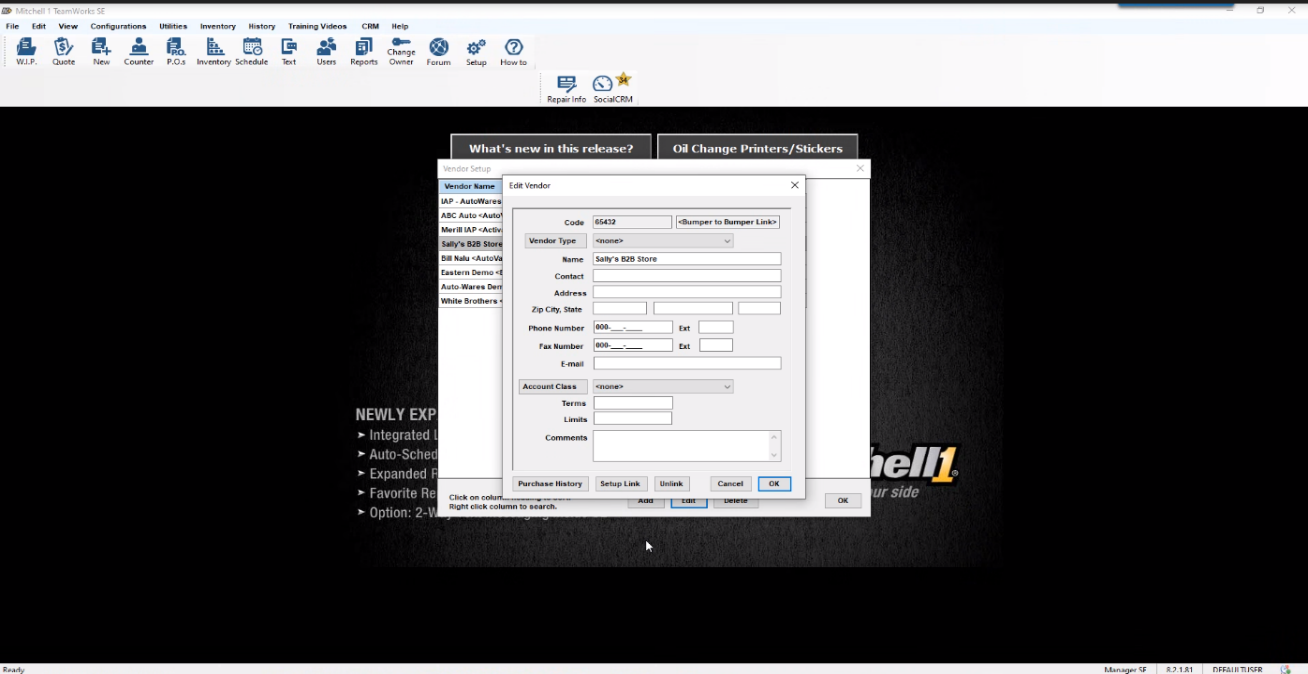 Step 5
If the Unlink button is not grayed out, then the vendor is currently linked using another catalog. Click Unlink to Unlink the Vendor. After doing that, the Unlink Button should be grayed out. Now click on the Setup Link Button. You would select either MP4P AutoValue or MP4P Bumper2b.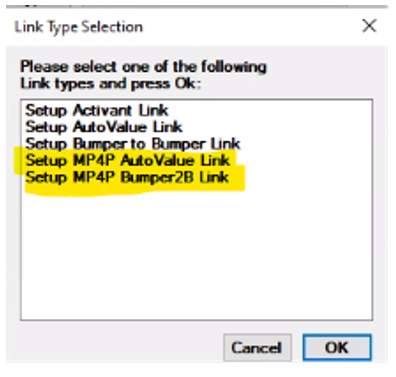 Step 6
Enter your Mitchell Credentials provided by your Parts Supplier. If you do not have your Mitchell Credentials, please contact your Part Store. Once you enter your credentials correctly and click Sign In, the sign in screen will go away. Keep Clicking OK to save your changes and return you to the Mitchell Splash Screen.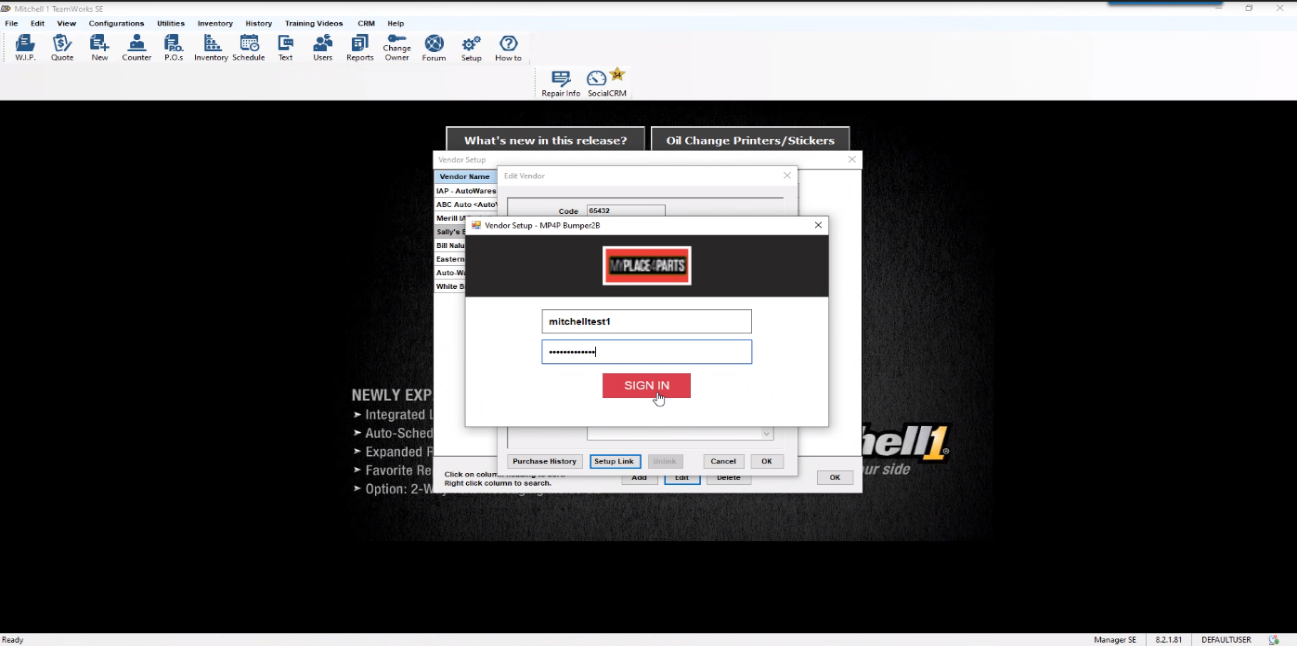 Step 7
If you get an error that says Invalid Seller ID, that means you did not enter the correct credentials. Make sure you are entering Mitchell Credentials from your parts supplier and not you MyPlace4Parts Username and Password. Invalid Seller ID is a specific error and only indicates that the Username and Password you entered are not correct.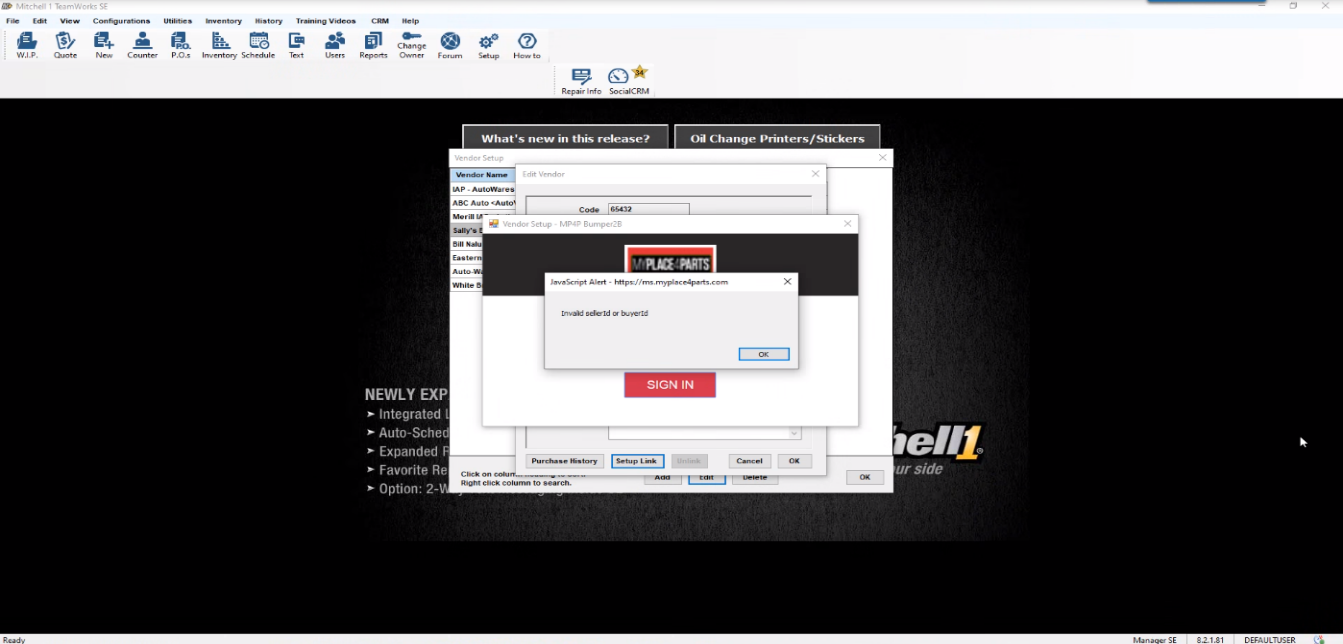 Step 8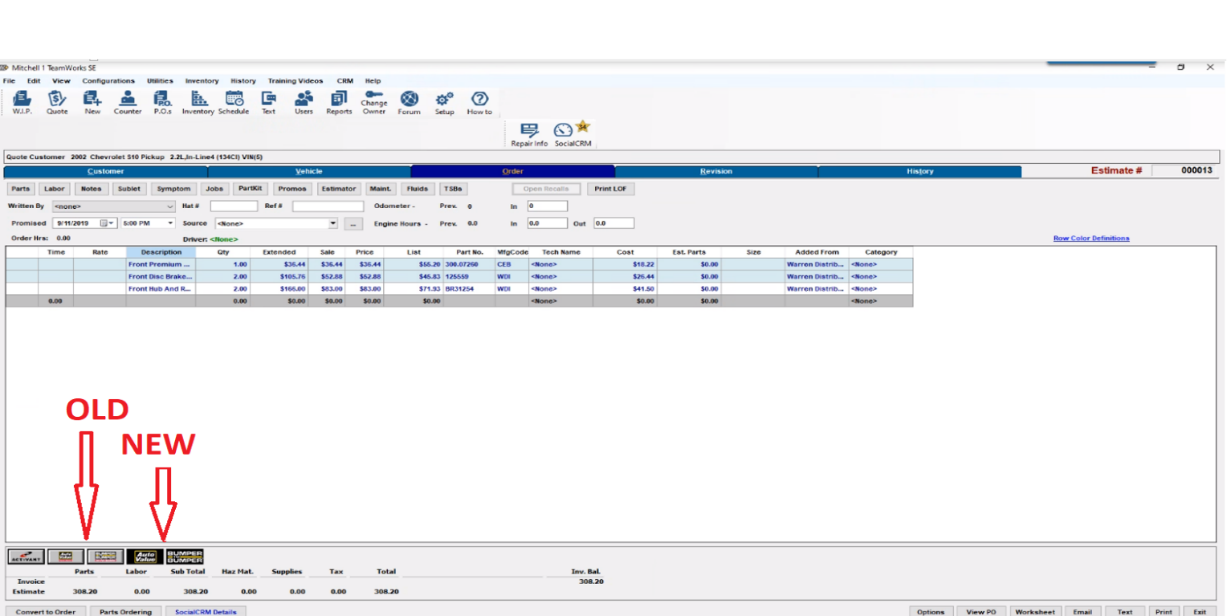 Open up a work order and click on the new button. The latest Catalog buttons are the buttons with the black background. You can turn off the older button if you wish by returning to the Mitchell Splash Screen and selecting Configuration / Special Maintenance / Toggle Catalog Availability and turn off the Auto Value or Bumper to Bumper Catalog. Make sure to leave the MP4P AutoValue or MP4P Bumper2b Catalog on.
<